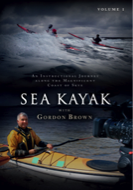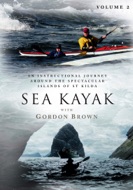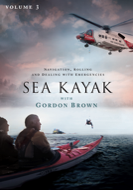 PAL DVD format
These DVDs will play in UK, EU & Australia
Buy Vols 1 & 3 PAL DVDs - £18.99




Volume 1 £9.99
Due to Brexit disruption we currently ship to UK only
Volume 3 £9.99
Due to Brexit disruption we currently ship to UK only
Due to Brexit disruption we currently ship to UK only
Due to Brexit disruption we currently ship to UK only

Volume 2 commercial production has sold out and we're not making more.
We have a small supply of locally reproduced DVDs which ship in paper sleeves, not commercial boxes.
These don't work on some players - we can't work out why - but if it's the case for you we'll supply you with a download link instead.
Both DVDs are now half price
Only available as a Download