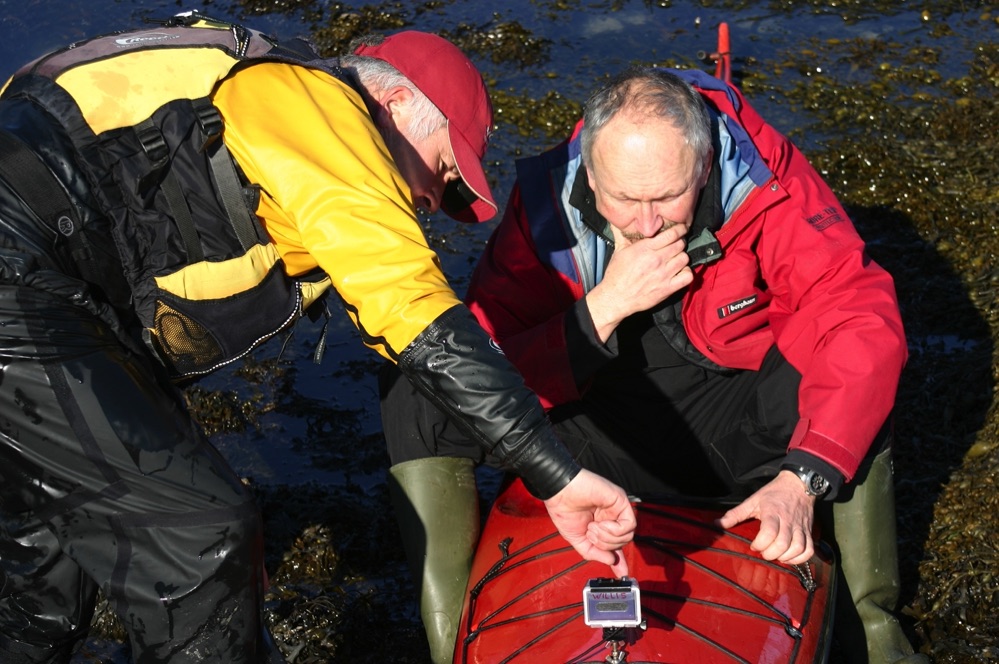 PAL or NTSC?
This is not very complicated.
PAL = Europe, Australia, New Zealand, South Africa and some of South America
NTSC = USA, Canada, Japan and some of South America
Full details for your country can be found with a quick online search
Our DVDs are Region 0 which mean there no territorial restrictions on where they can play.
We manufacture in both PAL format, which Simon stores at home in Scotland, and NTSC format, which are stored with our distributor Rob Avery in Washington State, USA.