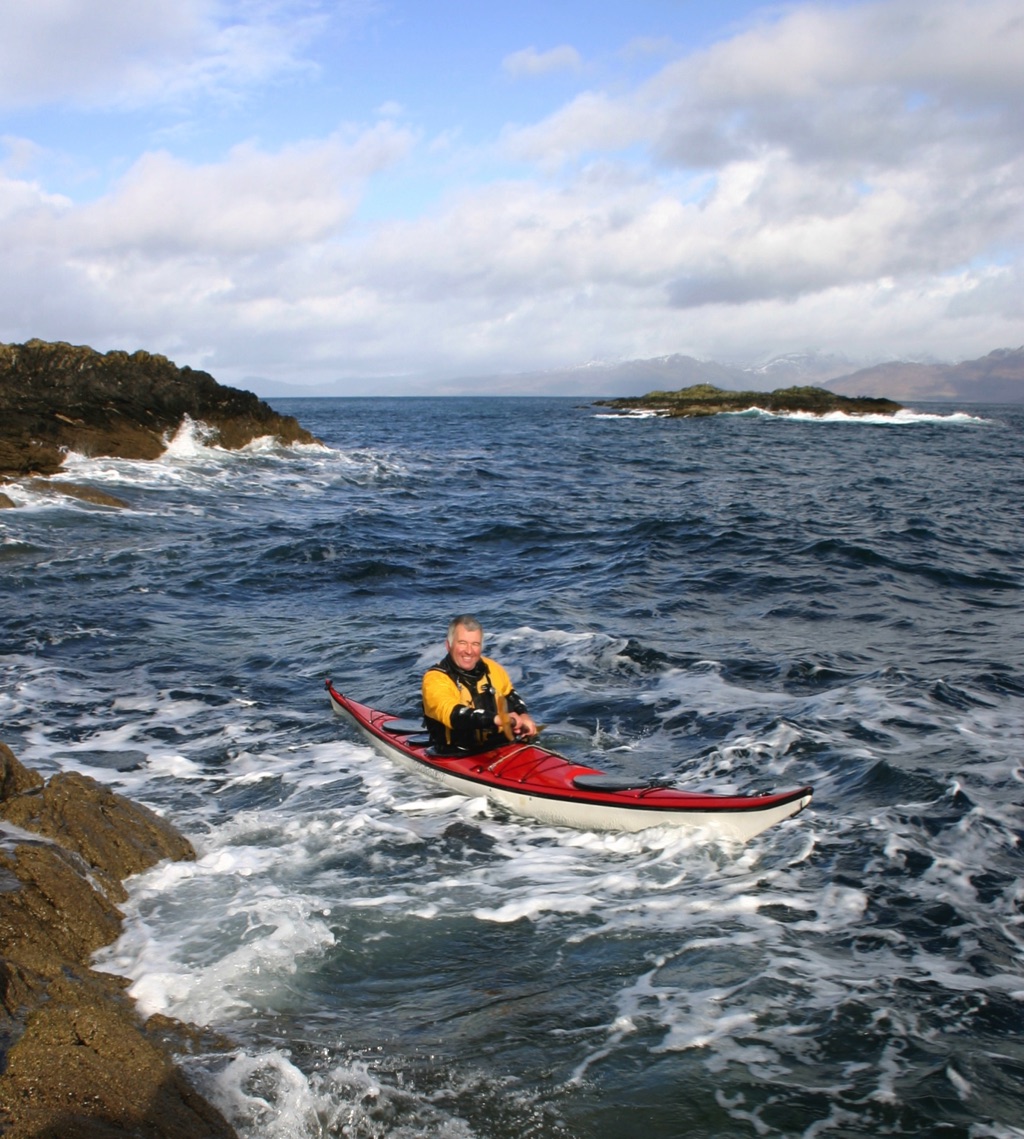 Terms & Conditions
We could fill this page with lots of legal stuff about the party of the first part blah, blah blah.
We don't work like that.
We just ask you nicely not to make copies of our DVDs and Downloads, and not to distribute them to other people please.
Of course you can lend your copy of the DVD to your friends, and we'd be delighted if you use the coaching sessions in your coaching practice.
If your club is planning a film night, contact Simon and he will try to send you a copy of the film that is the right length for your event.
We barely cover our costs making these films - we do them for love of tne sport, not money. So please, don't rip the DVD or duplicate the Downloads.
Best wishes
Simon Willis + Gordon Brown